Social Media Development is the process of carefully mapping out the goals, objectives, tactics and posts for implementation of a social media presence. Part of this process is development of the information architecture for your social media platforms and the other part is developing the digital marketing plan after the platforms have been implemented. Following the launch, it's time to begin measuring the impact, and that is how we determine the Social Media Return on Investment (ROI).
But what is social media? How can I use social media for my organization?
At its core, social media are ways people use internet-based communications to share information with each other. These include websites, blogs, Facebook, Twitter and other postings, videos, photo sharing sites, and many other forms of electronic communication. This is the new generation of online communication. What used to be voicemail & email has now turned to texting & Facebook. We believe slow & steady growth is the best way to start your organization down the path to success on the social web.
The choice is yours to make…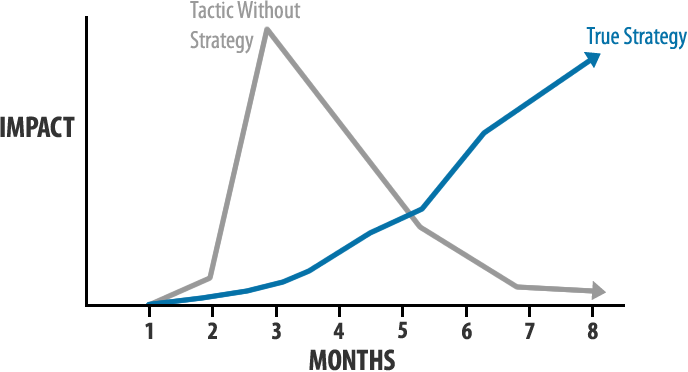 Social Media is one of the most challenging, yet rewarding, aspects of an online marketing strategy. Writing every day, all day, about your product is both time consuming and can start to get boring. Plus, no one wants to 'follow' your daily sales pitches on Twitter or Facebook. Too few updates make your brand nonexistent, yet too many make it annoying!
How can SparkedLeads help my organization succeed with my digital marketing efforts?
Our team of social media addicts will help you find a happy medium for your message. We will teach you how to find your target audience and then how to communicate with them in mediums like Facebook, Instagram, Twitter or LinkedIn. This is modern day customer service and if you want to remain ahead of the curve (or not left behind entirely), then you need to speak with us about integrating a social media strategy to your overall marketing plan right away.